Meet the Team
\

Noel Wicks
Managing Director
One of the original founders of the group, dealing with the overall running of the business.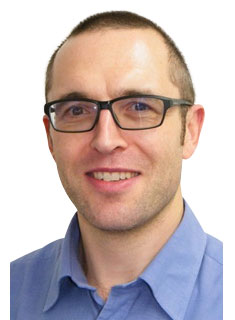 Mike Embrey
Director & Superintendent
Our man in the know, dealing with the day to day professional queries coming into the business.
Richard Stephenson
Head Of Operations
Deals with the day to day operations of the group whilst overseeing all departments at Head Office.
Claire Mackie
Group Operations Co-Ordinator
Joined the company in 2016 Claire is the one who keeps our instore till system running smoothly whilst also undertaking various projects to improve the operations of the business.
Amy Gordon
Admin Assistant
Joined the company in 2017 Amy looks after the central support for stores and Head Office. Amy is also responsible for the various admin duties and stock control of the warehouse.
Justine Elder
Training & Retention
Joined the company in 2011 and is responsible for retention in the business whilst also looking after training and development of our store teams.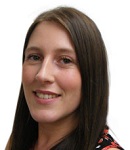 Stacey Martin
Locum & Payroll Assistant
Joined the group in 2016 and looks after our payroll and booking of pharmacists locums for stores.
Carmen Ticehurst
Accounts Manager
Joined the company in 2015 and looks after the overall running of the accounts department and team.
Kirsty Travers
Accounts Assistant
Been with the company for a few years now, Kirsty looks after supplier payments and ensuring everything balances.

Mandy Lawrie
Accounts Assistant
Mandy has operated many roles from store based to warehouse and now looks after invoicing and statements processing and ensuring these are on the system, ready for payment.

Geoff Carlin
Warehouse Asssistant
No small job, Geoff is the man who looks after all incoming and outgoing stock from our central warehouse, ensuring our customers have their hair dye and hand soaps!